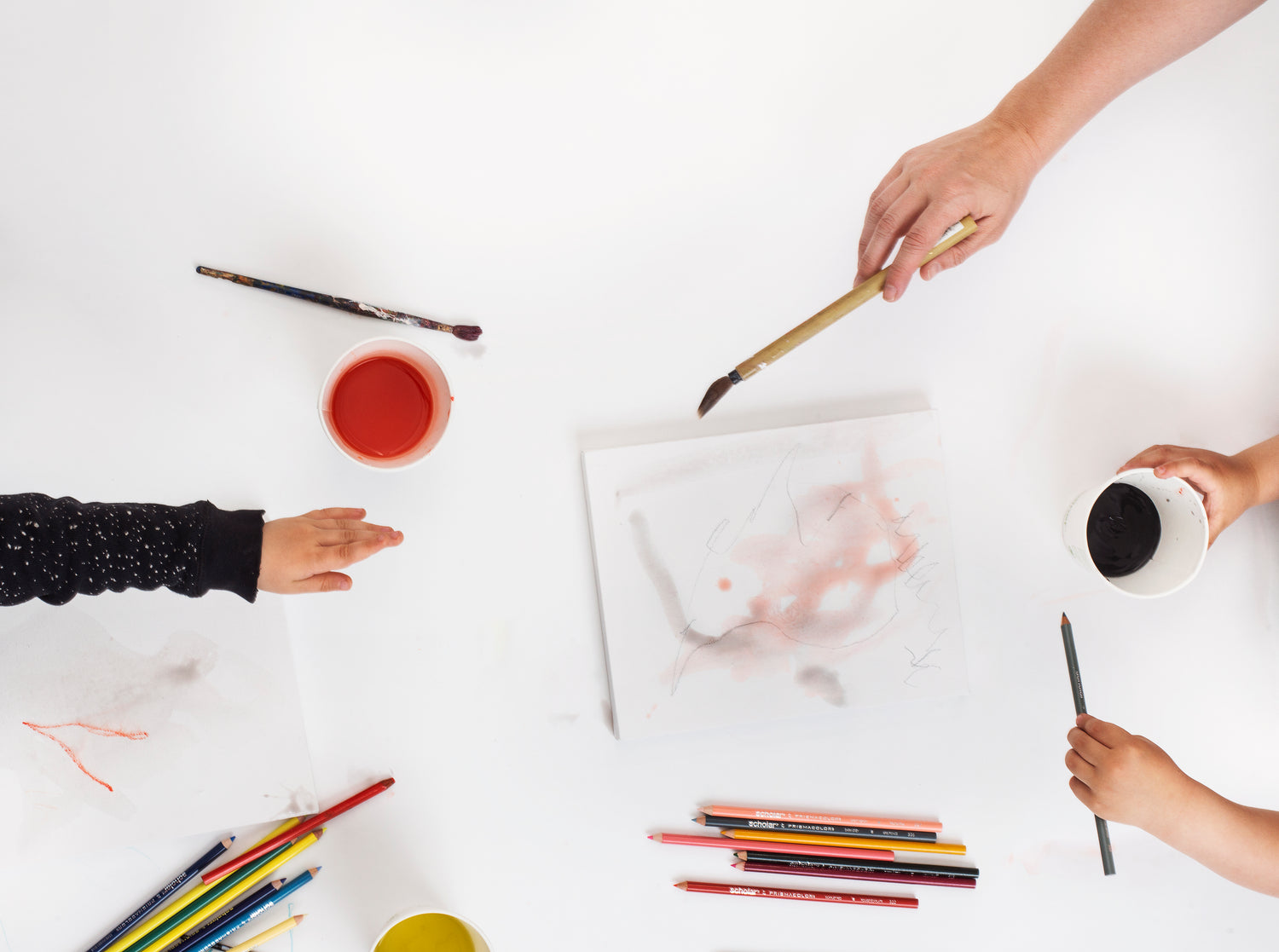 I get a lot of joy from teaching others traditional art skills so they can express and convey anything they desire with ease. However, learning art has so much to do with practice, so I consider the job of inspiring others to be just as essential as imparting knowledge on to the student. Staying inspired can help us return to practice, and enjoy the process of learning more, especially when it won't turn out the way we expect until much later. 
Any artist will tell you that it isn't inspiration alone that keeps them working. It is called an art practice, because it TAKES practice to create. But until that artistic habit is deeply ingrained, staying inspired helps a lot!
I teach undergraduate classes in drawing and painting, as well as workshops for children, high school students and adults. 
I have taught gouache, art-journaling, acrylic, and watercolor workshops, Skillshare classes, as well as YouTube tutorials. I hope you will consider joining my YouTube art community by subscribing to my channel, or try out Skillshare. It is a wonderful learning platform FULL of all types of creative classes. You can try Skillshare out for a month free using this link.
Take one of my Skillshare classes
Drawing & Painting Beverages

Learn how to draw the shapes of glasses and bottles. Paint vibrant, realistic beverages in watercolor: Corona, mojito, daquiri, margarita, and wine. The skills you learn in this class can be applied to any beverage vessel and used in all your art journaling and sketching.

Go to workshop

Pumpkin Spice Watercolor Illustrations

Sketch and paint four pumpkin spice themed illustrations with me step-by-step in watercolor and ink. This is the perfect calming, autumn, creative escape you're looking for.

Go to workshop
Check out my YouTube channel